San Diego Median Home Prices Reach $600K for First Time Ever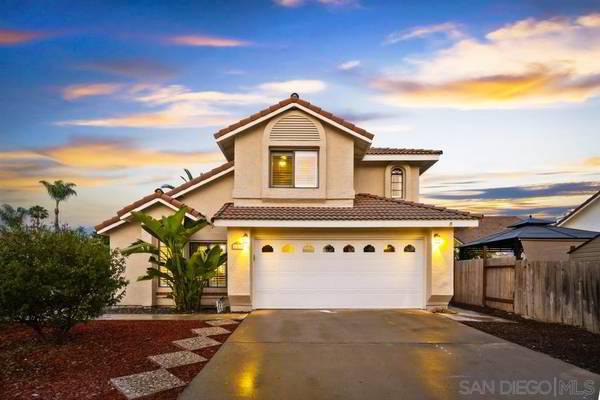 With COVID-19 most thought home prices would start to go down but even COVID can't stop the upward move on home prices in San Diego which has now reached a new historic high of $600,250 in the month of June.
Year-over-year it represents a modest 1.7 percent price increase but is noteworthy as unemployment is still at historic highs.
The biggest factor in rising prices is sellers taking homes off the market during the pandemic and causing price wars among buyers. Other factors include low mortgage interest rates, a strong desire for homeownership as many are working from home and construction of homes in San Diego are back at Great Recession levels.
San Diego was one of three counties in Southern California counties reaching record price highs in June.
From June 8th to July 15th there were 4,786 homes listed for sale in San Diego according to the Redfin Data Center, that's a thirty-seven percent drop year-over-year. However, sales increased greatly in June — making the point that buyers are willing to pay more than asking price.
Also from June 8th to July 15th, about thirty-two percent of homes lowered their prices.
Definitely a Sellers Market!